Leverage The Internet To Start, Launch, & Grow Your BusinessMonetize Your Skills & ExpertiseConfidently Sell Yourself
Digital Creator Chic Equips Businesses with actionable strategies, tailored resources, and guidance to amplify their brand message, reshape market positioning, achieve brand clarity, and build a loyal customer/fan base.
Meet Digital Creator Chic
Lucky Elohor is the founder of Digital Creator Chic Enterprise and the convener of the G.R.O.W. Conference: a free yearly virtual event where she empowers and equips entrepreneurs and creators with the resources they need to build winning businesses and solid brands.
Lucky Elohor has partnered and worked with experts and businesses in the US, UK, Ghana, Kenya, Nigeria, Dubai, and many other countries to create and drive the launch of their online courses and programs, clarify their brand message so that they monetize their skills/expertise and services.
She was recognized alongside other thought leaders in the industry in 2022 as 1 of the top 100 creators in Africa.
What Client Say About Digital Creator Chic
Lucky is a good and honest person. If not for her, I won't have been able to build and launch my course this far. She made sure to understand me and then created all the structures and systems in place to keep my course organized, and easily accessible to students. She also went out of her way to make sure my webinars are successful, and working with Lucky has been the best decision I made in launching my Online program and I have gotten the most result working with her.
Joshua Jennings (realestateshark)
2 Comma Real Estate Investor; U.S.A.
Elohor pushed me to do the thing I always ran away from 'putting myself out there Our session together helped me map out my entire year ahead (Business) with actionable steps and check marks to track my achievements. It's only the 19th of a new year and I have achieved so much. Elohor, you know what you're doing take your roses.
Adesua (desuadewebi)
UGC Creator; Nigeria
I have to send you more than flowers. This clarity you gave me eh. Makes me go on those calls so confident Thank you. You'll never lack Lucky helped me clarify my offers. That one service alone from Lucky birthed my best-selling service. Although I was offering the service initially, it was all over the place. I had to get her to help me structure my offers and pricing. With her help, I was able to see how I can create other sub-offers out of that one main offer.
Yai (processtoolbox)
Brand Storyteller and Launch Expert; UK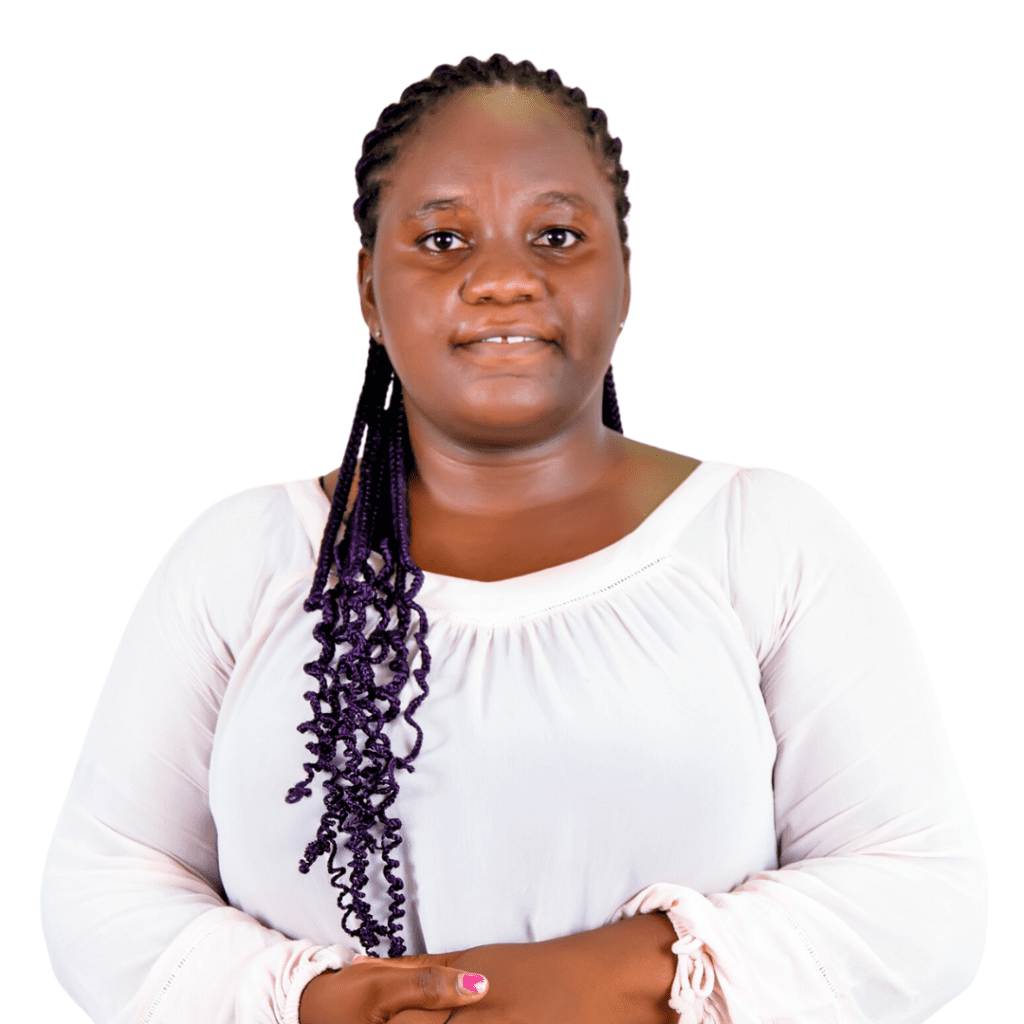 I had a lot of services and skills I was offering and I struggled to decide which ones to focus on and how best to communicate this to serve my clients. After working with DCC, my business changed and I have been able to get more sales than I ever did on Instagram. I have also been able to work with clients I never imagined I could work with both locally and internationally. I am glad I took that bold step into working with you 1:1 cos that has helped restructure my business and given me clarity on how to communicate my message to my audience.
Winnifred (brandedbywinni)
Brand Identity Designer for Food & Beverage Brands; Ghana
Where do I start? From the first day, I bumped into your ads that followed me everywhere, I've never looked back. I've bought your courses, booked sessions with you and it has been a very good ride. I have no regrets about working with you. I'm your number 1 fan. All the strategies you've shared with me, the push when I refuse to do certain things lol, have gone a long way in growing my brand to where it is today. Fam, if you're still doubting if you should get any of her courses or work with her, you better stop wasting time before you'll require a pass to work with her. Coachee, I appreciate all you do. More knowledge and grace Elohor. With love
Ammy (thatpcoschick)
PCOS, Nutrition & Wellness; Nigeria
WANT TO MONETIZE YOUR SKILLS & EXPERTISE?
Watch this free video on how to clarify and simplify your messaging, positioning, and offers to start attracting paying clients and turn off freeloaders
Learn how to create a wildly successful online course with this step-by-step guide using free…
Discover expert tips on building a team strategically to lighten your workload. Learn to identify…
In 2020, I attended a 3-day Summit that changed my life. This summit changed my…